getting unforgettable experiences in Alsace!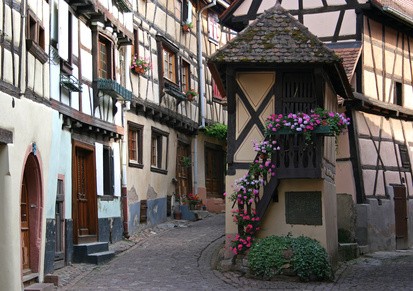 WINE TOURISM IN ALSACE will prove to be the ideal guide for having unforgettable experiences and discovering the vineyards, castles, caves, places, atmospheres, environments, atmospheres, landscapes ... From Strasbourg to Mulhouse via Colmar, take the famous wine route recommended by Domaine de l'Ecole, do his organic market in Selestat, Spa taster in Ottrott, good sauerkraut dinner at Krautergersheim, choose a pure linen kelsch in Muttersholtz and its "cocotte" in Turckheim, enjoy "p'tite poir" with friend after Michel have discovered the orchard, go concert in Colmar, go to winstub in Obernai, and "clubbing" Caveau ...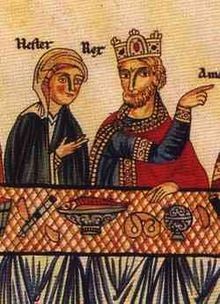 ALSACE WINES
You need a legendary hospitality, a warm welcome opportunities to meet, exchange, wellness, open mind or just information.
We put the world of wine in images and links on this site, just for you..